Philips Respironics has announced a voluntary recall for specific Medical Devices.
For information on the Recall Notice issued by Philips along with a list of affected devices,
Please visit: philips.com/src-update or call:  (877) 907-7508
Welcome!
Mayhugh's Medical is a local home medical equipment company dedicated to partnering with our customers and referral sources to provide the best quality of care.  Our staff of over 25 employees and our convenient locations are carefully selected so that we can take care of your home medical equipment needs.

Mayhugh's Medical is able to make decisions quickly, and we are always available to take care of special requests.  We have always dedicated ourselves to being contributing members of the communities we serve, including contributing financially to local charities, providing equipment to indigent patients and serving on boards and committees of non-profit organizations.

What we ask of our customers and referral sources is to call Mayhugh's Medical and let us show you how we are different.  We firmly believe that the difference will be noticeable and that you will be glad that you made the call.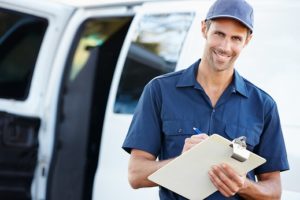 Helpful & Professional Staff
We Deliver In A Timely Manner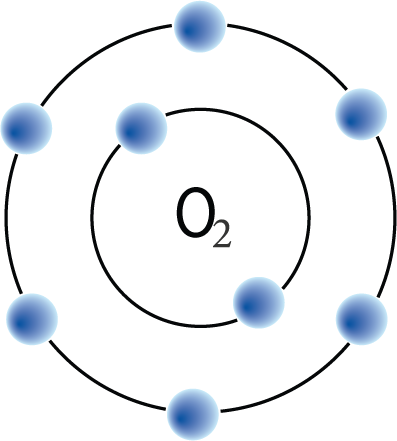 I have used Mayhugh Medical for many years. I was with them when they were in Green Cove. They have been wonderful in getting the Cpap supplies I need and sending them to me in a timely manner. Taylor is always there for me when I need help. When I have questions about my machine or mask she is always there for me with her expert advice. Taylor is very caring and knowledgeable about the medical supplies. Mayhugh is an excellent Medical supply store and I truly appreciate their help.
Jack Hughes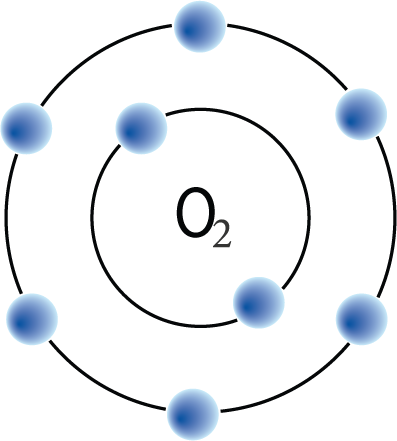 Mayhugh's is great to work with. I was prescribed a CPAP machine and they promptly called to arrange a time to come by the house to install it and teach me how to use it. Thomas Johnson came out, walked me through the process on how CPAP machines work, got it up and running and connected to the network and spent time with me showing me how I could adjust the machine myself. I was delayed in getting started with it and forgot most of what he showed me. Thomas came out a second time and adjusted the machine to my needs and again walked me through the process. He as knowledgeable, patient, thorough and friendly. I couldn't have asked for a better person to help get me started. I'd definitely recommend Mayhughs and Thomas to anyone.
Jim Graham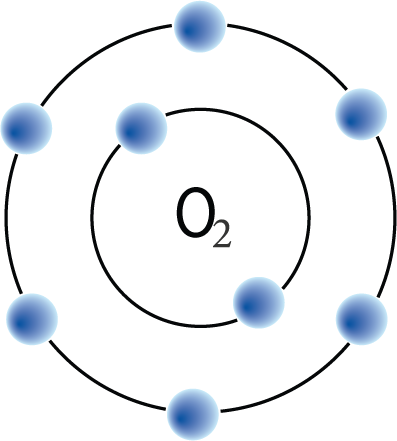 Want to thank the staff at Mayhugh's Medical especially Cindy who goes above and beyond to make sure my supplies and equipment are provided in an expedient manner. The professionalism brought forth is commendable and I highly recommend these folks for your medical supply needs.
Gil Jovero